Smile Gallery
Dentistry is about feeling great about the appearance of your smile as well as maintaining optimal oral health. Whether you have a few different concerns or just want to enhance the natural look of your teeth, our team would be happy to help! Our restorative and cosmetic services include dental implants, veneers, crowns, bridges, dentures, teeth whitening, and clear aligner therapy, and a combination of these services as well as additional treatments we offer can be used to create a smile that you adore!
Contact Us
What is a full-mouth reconstruction?
Some patients end up with damaged or broken teeth, yellow teeth, black teeth, or even missing teeth. In these cases, we diagnose these issues and customize a treatment plan that may include a full-mouth reconstruction. Full-mouth reconstructions are used to describe the process of restoring most or all of the teeth and providing the patient with a healthier smile that is also more cosmetically appealing.
What can full-mouth reconstructions be used to treat?
Missing teeth due to decay or dental trauma
Discolored, stained, or misshapen teeth
Cracked, broken, or otherwise damaged teeth
Worn-down teeth resulting from long-term acid erosion (foods, beverages, acid reflux) or teeth grinding
Jaw pain or muscle and headache pain requiring adjustments to the bite (occlusion)
How will I know what my smile needs?
When you schedule a consultation with our team, you may already have an idea of the services that you want or need, and you're welcome to discuss them with us. If you have no idea what your smile needs—that's okay too! Our team of dental professionals will work with you to find the right combination of services that will fit your unique smile goals. To learn more or schedule your consultation with us, we recommend contacting our office.
Smile Gallery
Dr. Holleman understands every patient is unique and has different wants, needs, and desires for their teeth and smile. Below, you'll find untouched photos of our actual patients with the real results they got right here in our office. As you'll quickly see, no two are alike and no matter what a patient needed, they always walked out with a gorgeous set of teeth and a smile to last a lifetime. Dr. Holleman spends extra time getting to know each patient and listening to their goals for cosmetic dentistry. She creates a plan to achieve the smile they desire. We are honored to be a part of the lives of the patients who have chosen Dr. Holleman and Lynn Lane Family Dentistry.
---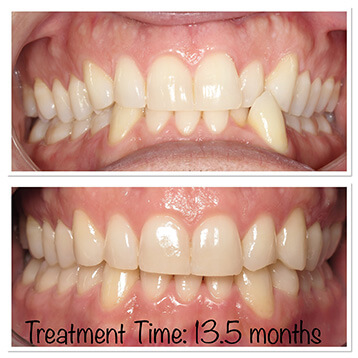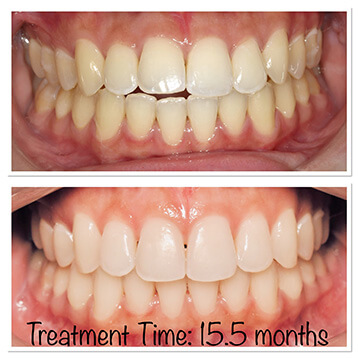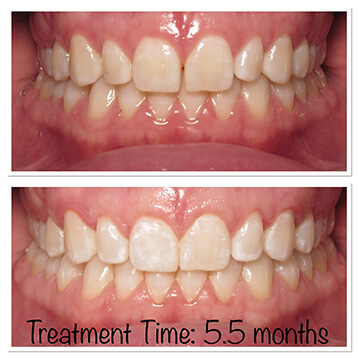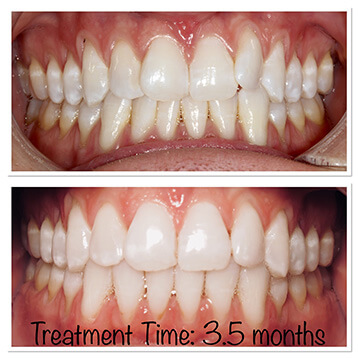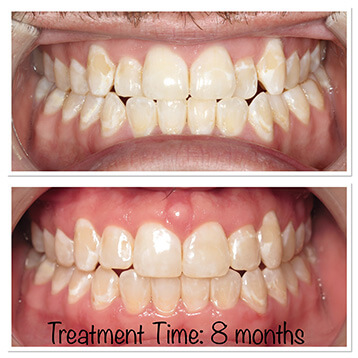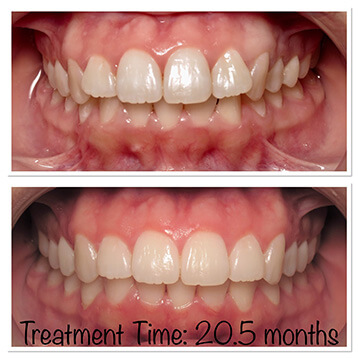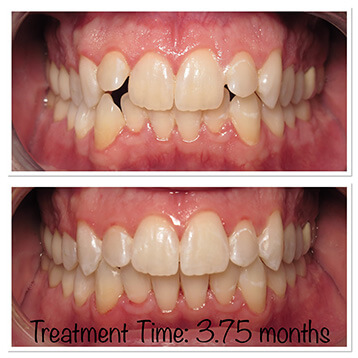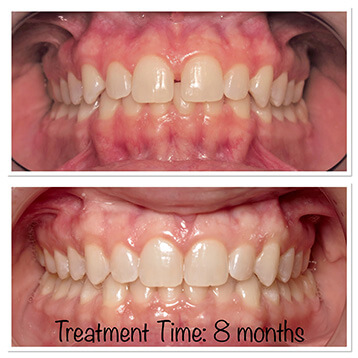 Denise H.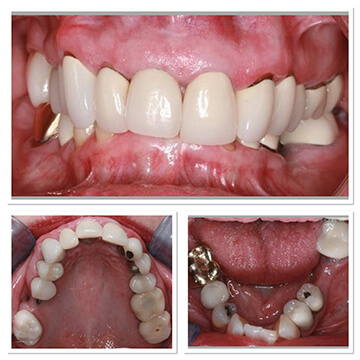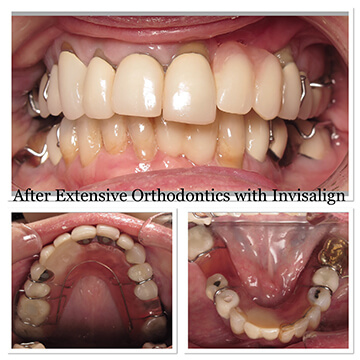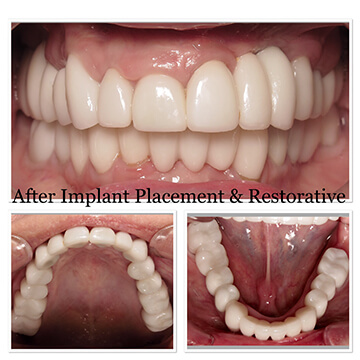 Mark H.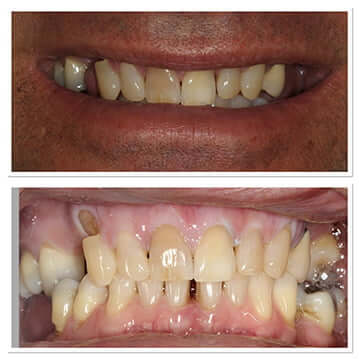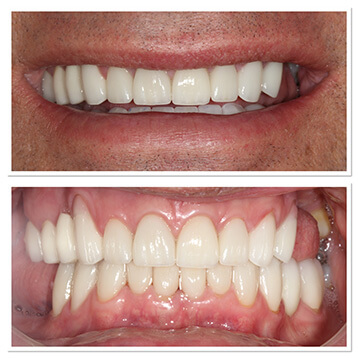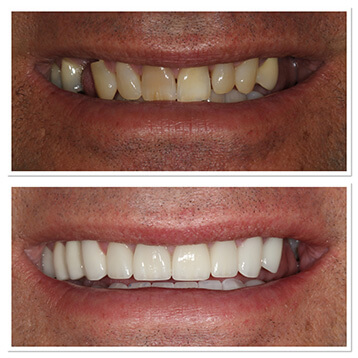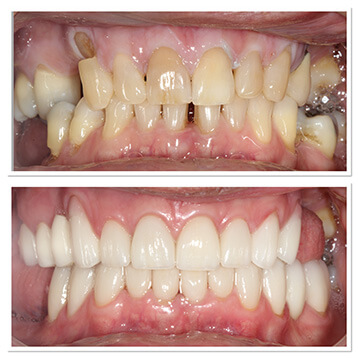 Wayne P.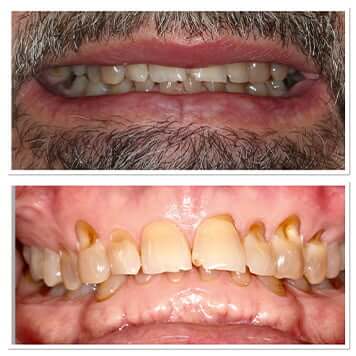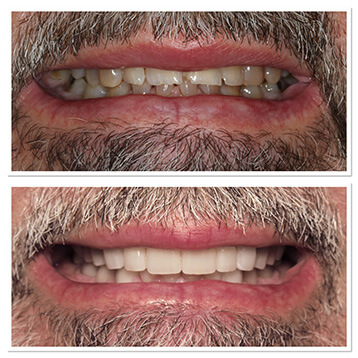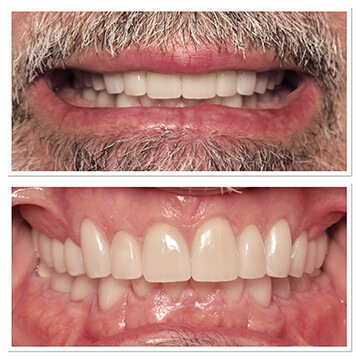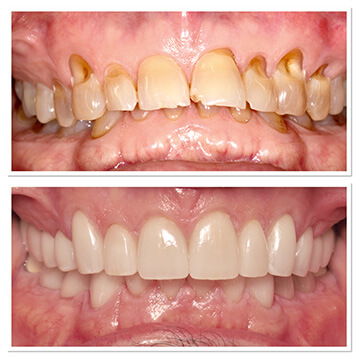 Lori M.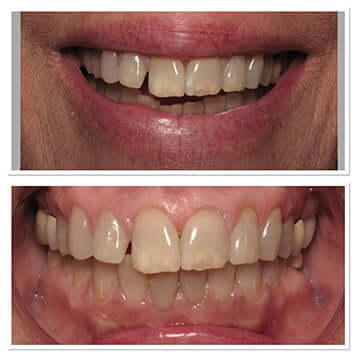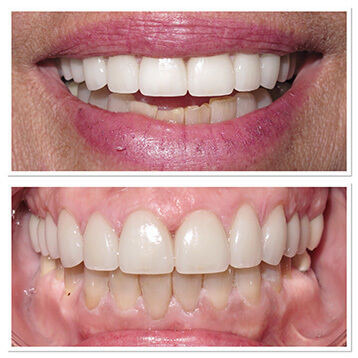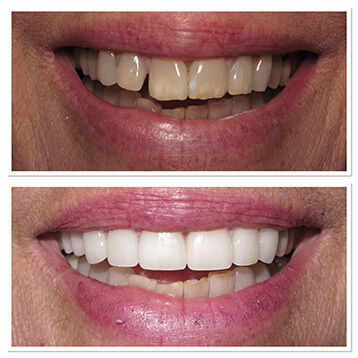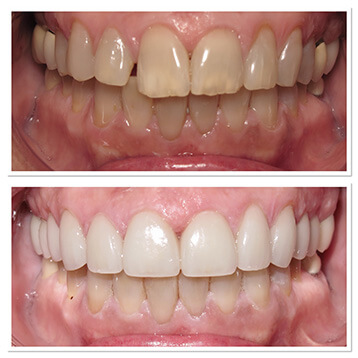 Patient J. S.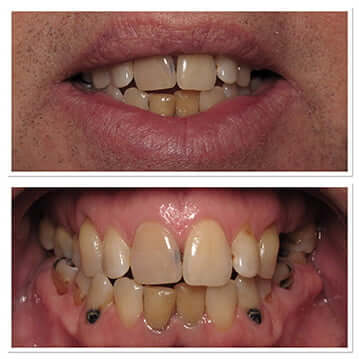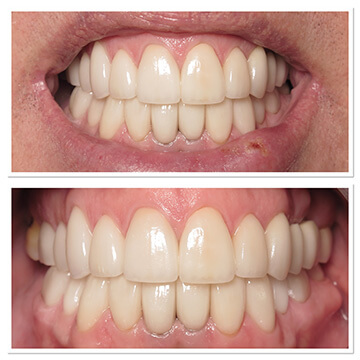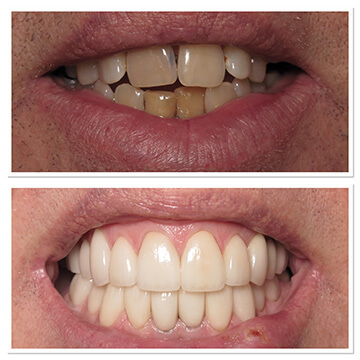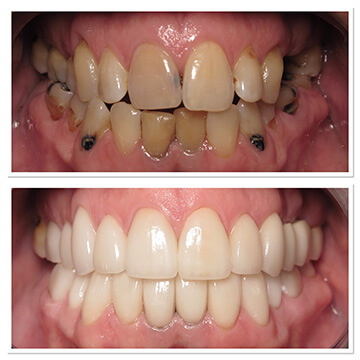 Dennis M.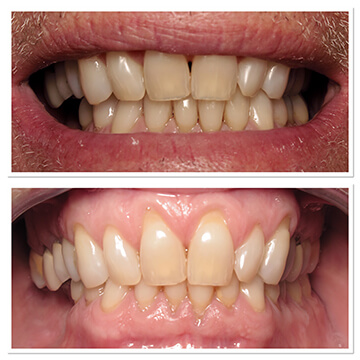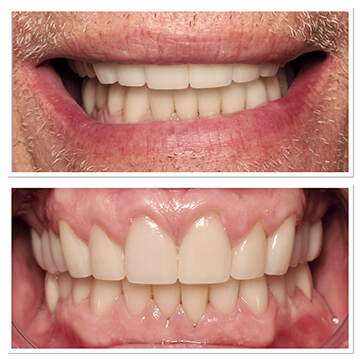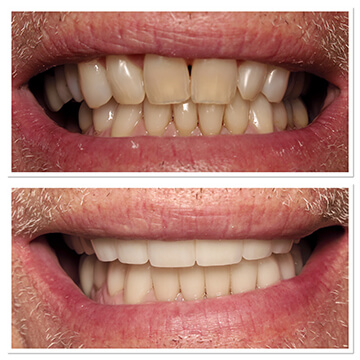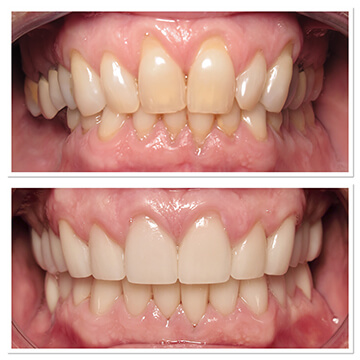 Beth F.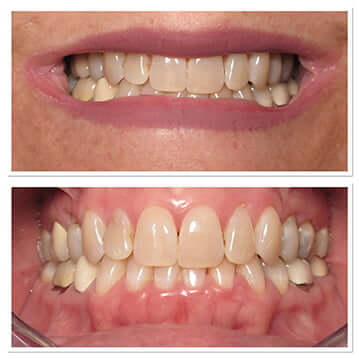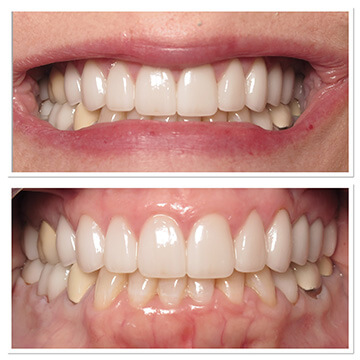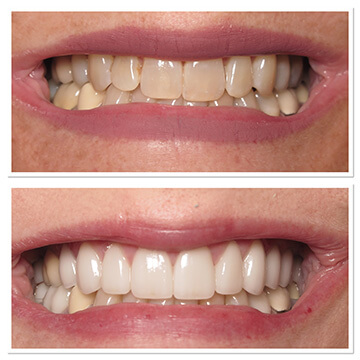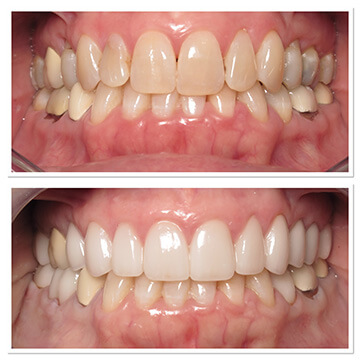 Trenda H.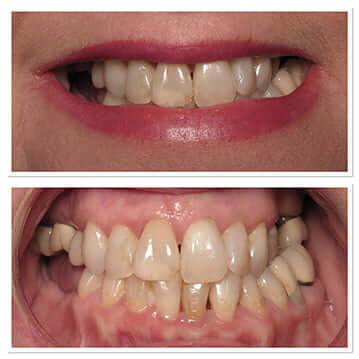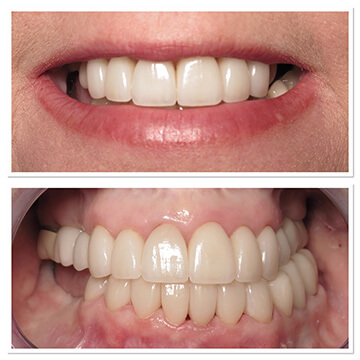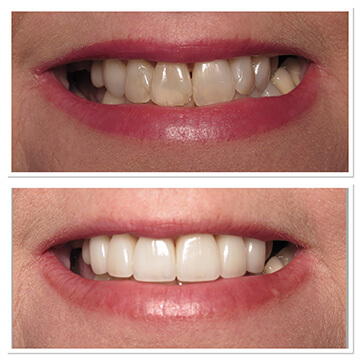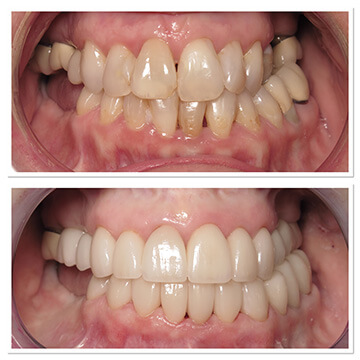 Annamaria E.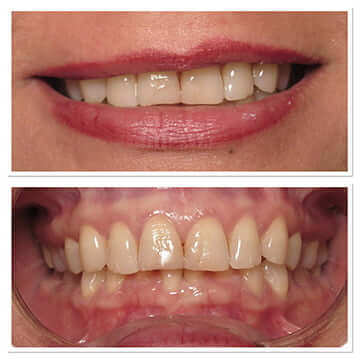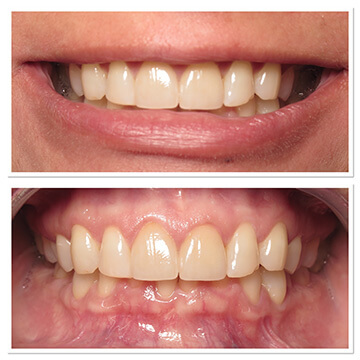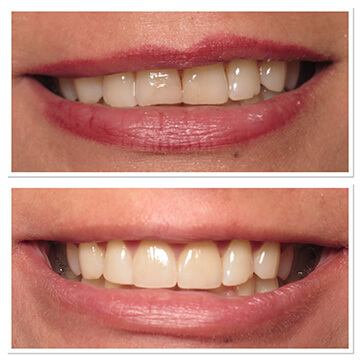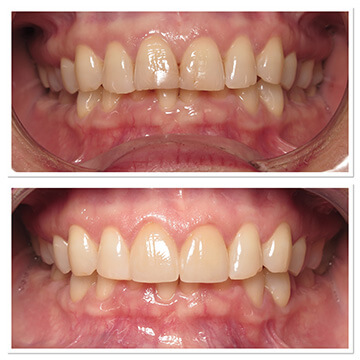 Karen S.