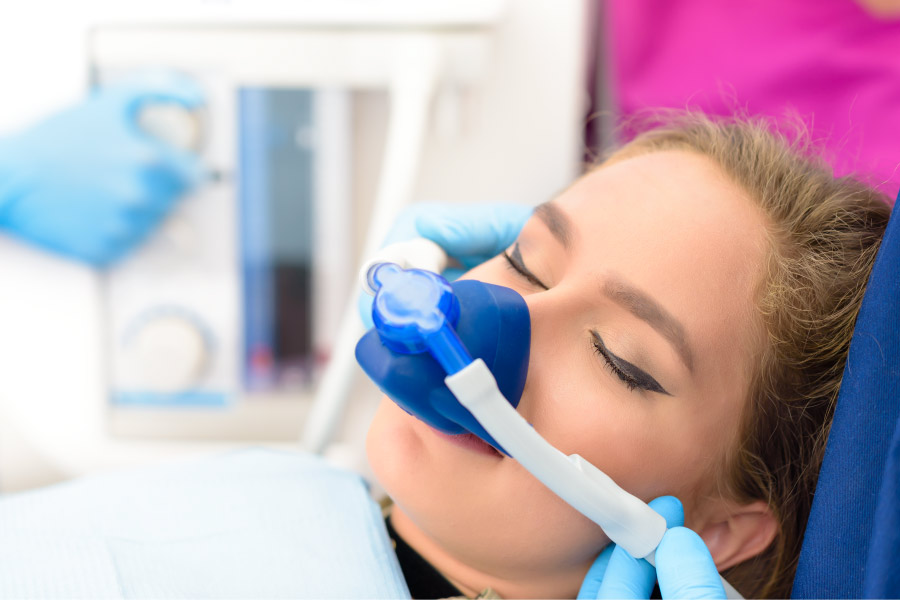 Sedation Options for Dental Care
June 16, 2021 8:00 am
---
If you are nervous about visiting the dentist, dental sedation might be a great solution for you! Here at Lynn Lane Family Dentistry, we offer two different sedation options to address the various levels of anxiety that our patients may experience.
Nitrous Oxide
Commonly known as laughing gas, nitrous oxide is a calming gas that is mixed with oxygen and administered via a nose mask. Our team will give you the perfect dose to help you feel relaxed and at ease. You will remain alert and able to answer any questions, but your limbs may feel a bit tingly or heavy. Once the mask is removed, the effects of the gas wear off quickly with no side effects. When administered by our specially-trained team, nitrous oxide is even safe for children who experience dental anxiety or fear.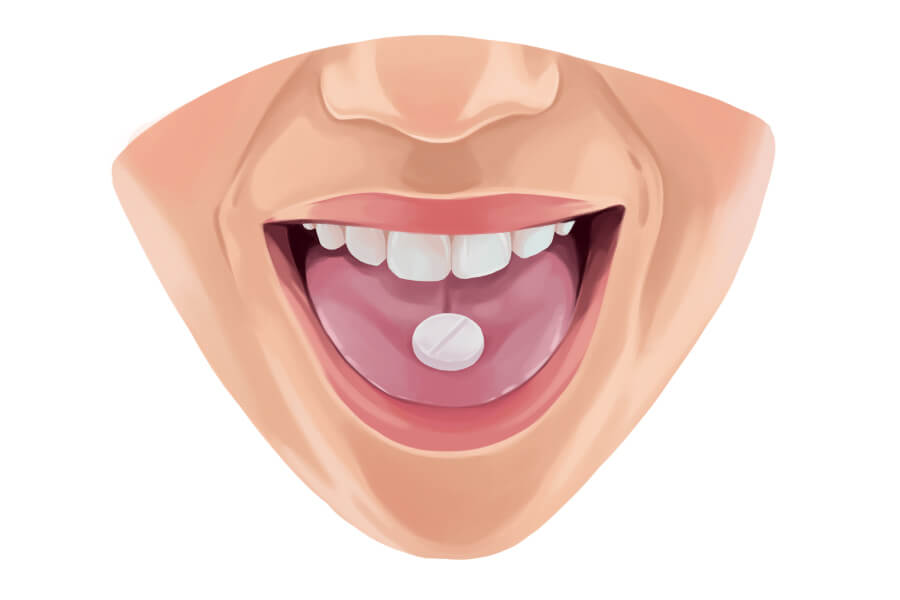 Oral Conscious Sedation
Oral conscious sedation involves taking a prescription medication pill before your dental visit. This medication will help you feel calm and comfortable during your appointment. You will likely feel drowsy, so we require that you have a family member or friend drive you to and from our office for your safety. Plan on taking it easy and resting afterwards because the sedative can take several hours to completely wear off. Before prescribing oral conscious sedation, we will thoroughly discuss your pertinent health history to determine whether you are a good candidate for this form of sedation.
Relaxing Dental Sedation in Broken Arrow
At Lynn Lane Family Dentistry, we prioritize patient comfort, safety, and satisfaction. We understand that the sights and sounds at the dentist can contribute to stress and worry for some patients. Please discuss your concerns with our team so we can do our best to accommodate your unique needs and help you have a positive experience at our office. We also accept a variety of payment options, including CareCredit financing, to make paying for your dental care less of a headache!
To learn more about dental sedation or to schedule an appointment at Lynn Lane Family Dentistry, please contact our office today.
Oral conscious sedation image from Authority Dental under CC 2.0
Categorised in: Dental Anxiety, Our Office