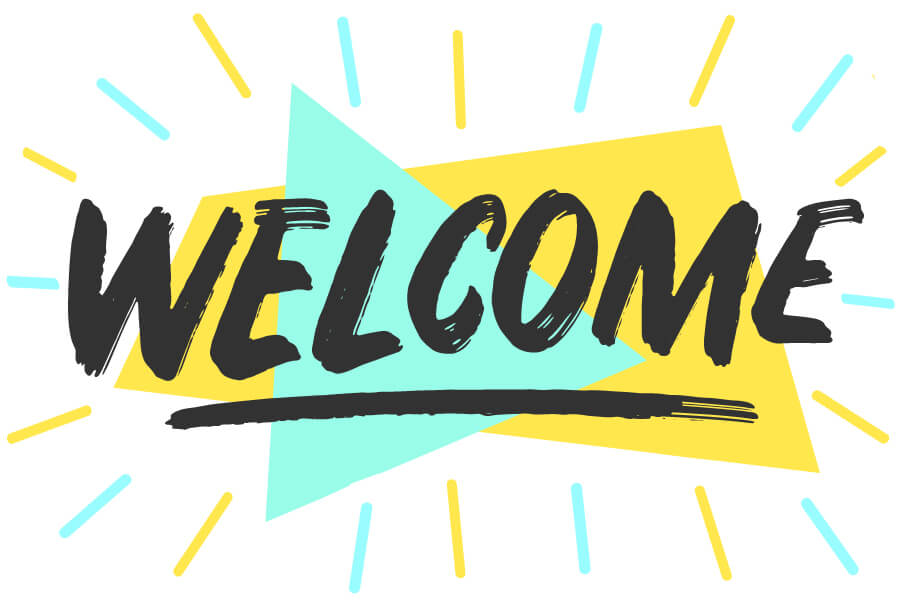 Welcome to Lynn Lane Family Dentistry!
April 15, 2021 8:00 am
---
Dr. Holleman and the rest of our team offer you a warm and sincere welcome to Lynn Lane Family Dentistry. We are so glad that you are interested in learning more about our Broken Arrow dental office!
Kid-Friendly Care
We love working with families—"family" is in the name of our practice! Our office is proud to offer high-quality dental care for patients of all ages, from babies to young adults to grandparents and everyone else in-between.
In addition to regular cleanings and exams, we recommend that children have dental sealants applied over their molars to reduce their risk of developing tooth decay. Occasional fluoride treatments are also encouraged to help kids develop strong and healthy teeth.
For older kids and teens, our office provides Invisalign® clear aligner therapy, which can straighten their teeth quickly and discreetly.
Our team is passionate about catering to the unique needs of children, and we always explain our procedures and work at a pace that each child is comfortable with.
Full-Mouth Reconstructions
If you want to restore both the appearance and functionality of your smile but don't know where to begin, our team would be happy to help you!
You may benefit from treatments like dental crowns, periodontal care, veneers, or Invisalign to correct gum disease, dental trauma, or a misaligned bite. We will recommend addressing any teeth that are missing or need to be extracted and replaced and offer a few different options based on your preferences and oral health needs, such as dentures, dental implants, bridges, or a combination of restorative treatments.
Toward the end of your full-mouth reconstruction, you may want to add a finishing touch like professional teeth whitening too! Each plan is customized for every individual. We'll help you determine which services will be perfect for your unique smile.
Sedation Dentistry
Whether you become anxious at the thought of visiting the dentist, or you just want to be able to relax during a complex restorative treatment, our office provides two excellent choices for dental sedation that can help.
Nitrous oxide begins working quickly and wears off shortly after the patient begins breathing normal air again, which makes it great for mild dental anxiety and patients who want to be less aware of what's going on around them. Oral conscious sedation puts the patient into a deeper state of relaxation and takes at least a few hours to wear off completely, so it is generally preferred for more advanced treatments and intense anxiety.
Join Our Dental Family!
If you have any questions for us, want to learn more about the services we provide, or want to schedule your next visit, please get in touch with our team directly. We look forward to working with your family at Lynn Lane Family Dentistry!
Categorised in: Our Office