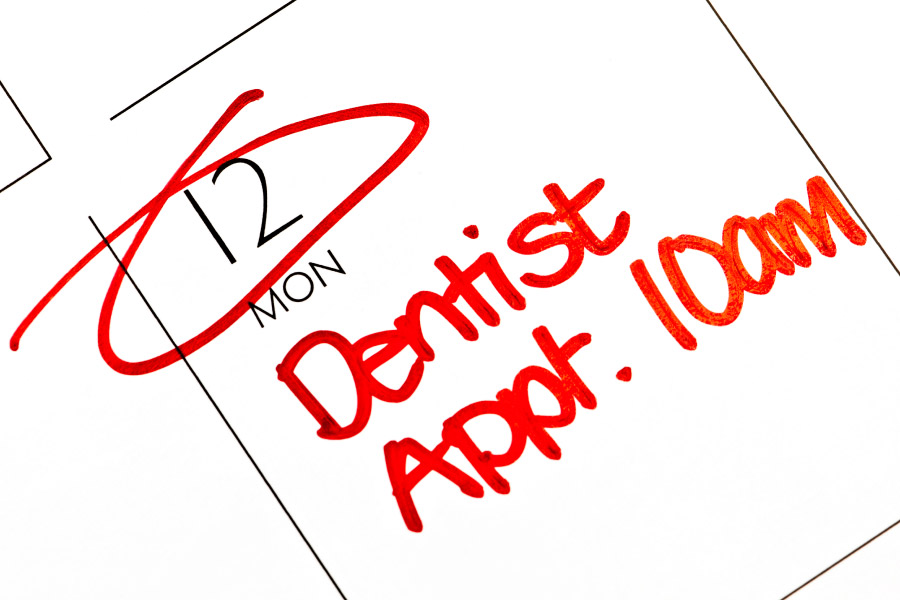 How to Find a Dentist in Broken Arrow, OK
May 17, 2021 8:00 am
---
Whether you're new to the area or just looking for a new local dental office, it can be tricky to find a dental practice that fits your family's needs in terms of location, treatment options, and exceptional service. We've put together a quick guide of things to think about when looking for a new dental office.
Check Out Their Reviews
Online reviews can be a great way to find out more about small businesses in your area, including dental practices. Reviews can paint a better picture of what it's actually like to be a patient at a certain practice. Current patients can also provide more insight about everything from the atmosphere to the dental team to the specific services that are offered. If a dental practice has dozens of five-star reviews like our office does, you can be sure that most patients have generally positive experiences, and you're likely to have a good experience there as well.
Consider Convenience
We understand that when you find a great dentist that you love, it can be well worth it to take a long trip out to see them. In fact, we've had patients visit us from Texas before! However, if you're choosing a new local dentist, finding one that's close to work, school, and home can be helpful, especially if you have a busy schedule and don't always have time for a lengthy commute. Our office is just off Highway 51, and we are near several schools in the area, including Westwood Elementary, Creekwood Elementary, and Rhoades Elementary.
Review the Offered Services
Come up with a list of services that your family may want or need in the future. Choose a dental office that offers most or all of these services, such as children's dentistry, cosmetic dentistry, or mouthguards. If a dental practice doesn't cater to children, you will need a separate office for any children in your household. If you or your teenager want to pursue orthodontic treatment, it's good to know if your dental office provides services like Invisalign® clear aligner therapy or not. If you get anxious at the dentist, find a practice that offers relaxing dental sedation.
Your Family Dentist in Broken Arrow, OK
If you're searching for a new family dentist in Broken Arrow, we invite you to schedule a visit with our team at Lynn Lane Family Dentistry! Please explore our website or contact our office to learn more about our services.
Categorised in: Dental Tips, Kids Dental Care, Our Office