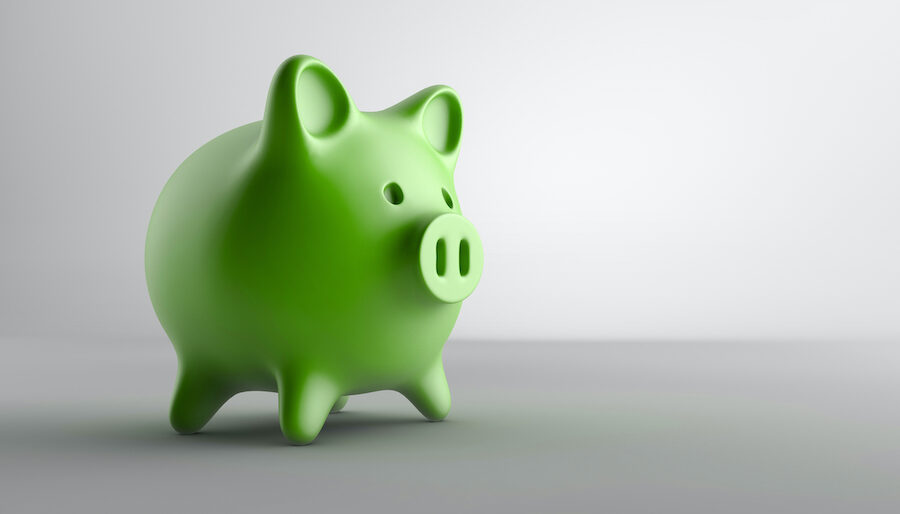 Is Invisalign Affordable?
February 25, 2023 5:24 pm
---
Invisalign aligners are a clear alternative to traditional metal braces. The aligners are removable, comfortable, and inconspicuous. Using gentle pressure, Invisalign trays can straighten mild to moderate crooked teeth and misaligned bites.
A range of orthodontic issues are eligible for Invisalign treatment, including crooked teeth, overbites, crossbites, underbites, gaps, and more. If your teeth are severely misaligned, traditional braces may still be the best option. Plus, before beginning Invisalign, we will check your oral health and make sure you don't have gum disease or any cavities that need to be treated first.
How much does Invisalign cost?
The price of clear aligner therapy varies. Correcting mild alignment issues will cost less than more complicated cases. But on average, treatment will be several thousand dollars. Because every patient is different, we won't know how much Invisalign costs for you until we've assessed your needs.
If you have insurance, your plan may pay for some of the treatment. Keep in mind that many insurance providers consider Invisalign an elective cosmetic treatment or they have a cut-off age for orthodontic coverage, in which case they might not cover any costs. We can check your plan to see if your provider will contribute.
What payment method should I use?
Lynn Lane Family Dentistry accepts a handful of payment options, like dental insurance, FSAs, HSAs, cash, credit, and debit cards.
We also accept CareCredit, which is a third-party financing option. With CareCredit, the cost of your Invisalign treatment gets divided into affordable monthly payments. Usually the 6-12 months payment plans don't have any interest while the longer plans have low interest rates. Are you interested in this financing option? Go here to see if you pre-qualify!
Invisalign in Broken Arrow, OK
Invisalign offers many benefits! The trays are removable so mealtime and oral hygiene are simple. They are easy to clean, feel smooth against your lips, and are not very noticeable to other people.
At Lynn Lane Family Dentistry, our team will work with you to help you fit Invisalign treatment into your budget. If you have questions about our payment options or want to schedule a consultation with Dr. Holleman, please contact us today!
Categorised in: Cosmetic Dentistry