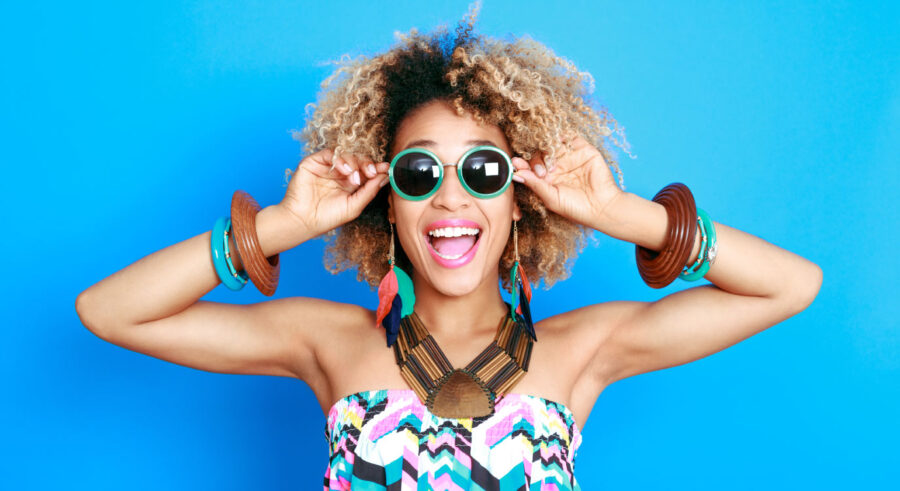 Professional Teeth Whitening vs. Store Kits
October 31, 2021 3:29 am
---
Do you want a whiter, brighter smile? There are lots of teeth whitening products on the market, but are they actually effective? Or is professional teeth whitening the way to go? Let's compare the two.
How good are in-store kits?
There are two kinds of in-store teeth whitening kits: bleaching strips and whitening trays. Bleaching strips typically use peroxide to whiten surface stains. You'll need to follow the instructions to get results, but odds are, you won't notice a huge difference with strips. Whitening trays fit over your teeth, so they tend to provide slightly better whitening. However, both types of in-store kits only whiten your teeth's surface and won't give you a dramatic transformation.
How effective is professional whitening?
If you want significantly whiter teeth, professional teeth whitening is best. It's easier to customize your treatment and thanks to professional-grade whitening ingredients, we're able to remove deeper stains. We use KöR whitening, which is recognized as the world's most reliable and effective system. Best of all, you can keep your teeth white with simple at-home maintenance! We also offer special Crest 3D Whitestrips that you can't find in stores. These professional strips can provide great whitening in two weeks when you use them for one hour a day.
Professional teeth whitening in Broken Arrow, OK
In-store kits offer slight whitening results, but if you're looking for a real transformation and significant changes in color, professional whitening will get you there. At Lynn Lane Family Dentistry, Dr. Holleman and our team are proud to offer two options so whitening is accessible and affordable.
To keep your smile bright, maintain great oral hygiene at home and come visit us for routine cleanings and professional teeth whitening touch-ups! If you have questions about our whitening services, please contact us to schedule a consultation.
Categorised in: Cosmetic Dentistry