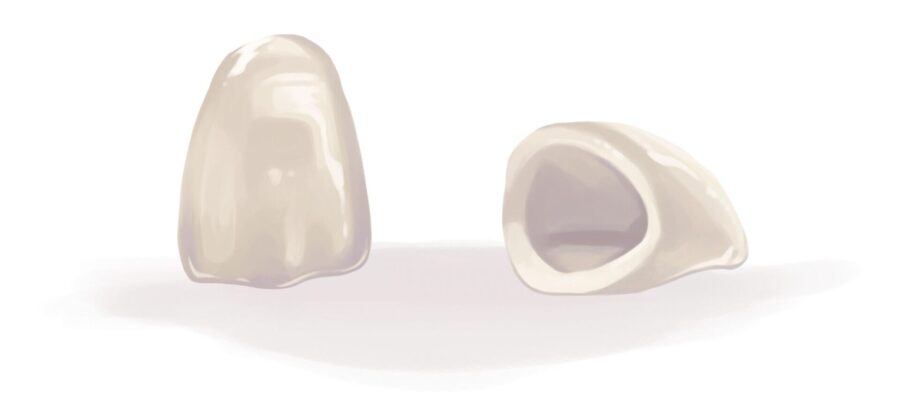 The Benefits of Dental Crowns
March 27, 2023 8:23 am
---
A damaged tooth doesn't only affect the look of your smile; it can negatively affect the health of your smile as well! Dental crowns are a durable restorative treatment that can both enhance the look of your smile and protect it from additional damage.
What Is a Dental Crown?
Dental crowns, or caps, cover damaged teeth to offer protection, reinforcement, and cosmetic improvement. This treatment can be appropriate for teeth that are cracked, chipped, broken, compromised by severe decay, or weakened after root canal therapy. Dental crowns can also complete a bridge or dental implant.
Crowns are typically made from tooth-colored porcelain or ceramic, which are both sturdy, long-lasting, and safe materials.
The process is fairly simple to get a dental crown. First, we will take impressions of your tooth to create a realistic restoration that is a perfect fit for your smile. We will then send those impressions to a lab, which will create your dental crown. In the meantime, you will wear a temporary crown to protect your tooth. When your dental crown is ready, you will return to our office to have it properly placed and fitted.
To care for your permanent crown, treat it as you would the rest of your smile. Make sure to brush twice a day for two minutes each time, floss every day, consume a balanced diet, drink plenty of water, visit us for routine checkups and cleanings, and avoid tobacco products.
Benefits of Dental Crowns
Help protect teeth from tooth decay and infection
Complete a bridge or dental implants to replace missing teeth
Can make a smile appear more uniform
Reinforce a tooth after a large filling or root canal therapy
Restore function to a damaged or broken tooth
Can last around 15 years
Affordable Dental Crowns in Broken Arrow, OK
If you are interested in restoring your smile with a dental crown, please schedule a consultation at Lynn Lane Family Dentistry. We can help you decide if this is the right option for you! During your consultation, we will also provide you with a full cost estimate of your treatment plan and walk you through our financing options. We look forward to hearing from you!
Dental crown image from Authority Dental under CC 2.0
Categorised in: Restorative Dentistry